20 Percent Jump in Trans-Pacific Rates

Most carriers held on long before this Trans-Pacidfic rate increase
We observe 20 percent freight rates surge on the eastbound trans-Pacific trade called a peak-season surcharge last June 10. China importers be aware..
Over $ 500 per FEU since last week. Our Hong Kong importers are feeling this rate hike. Although the carriers held on to most of the four general rate increases implemented this year on the eastbound trans-Pacific trade.
With some exceptions, global logistic pricing has generally held steady since April 15, when TSA carriers put their most recent general freight rate increase into effect.
International maritime, carriers looking to get back some of the earlier losses with our importers. Freight forwarders already having a hay day explaining the recent rate increase implementation. ETC Intl. Freight System as a one to one logistics specialist will keep advising our importers.
International Air Export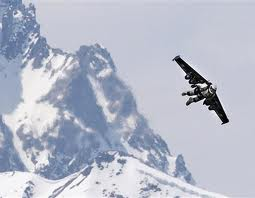 On the up side, the fuel surcharge is decreasing with some carriers. Hopefully, they will keep a freeze on it for awhile. A good time to check on you air export freight rates for a snow ball effect with ETC International Freight System.
We keep a watch for you, keeping you grounded but afloat.